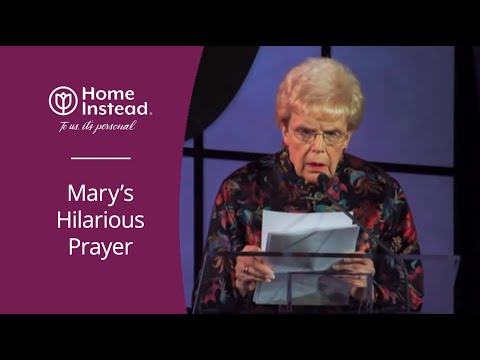 That is such a great video. This senior lady should be a comedienne, her timing is great. And it segues neatly into my topic for the day, senior meal plans. My neighbor was a senior who just didn't want to make meals anymore. She didn't like cooking, she hated doing the dishes, and she wasn't all that interested in food at all. She was losing weight.  Her son started bringing her meals. and she picked up weight. She has since passed away, but it made me realize what a problem this is across the country.
There are a lot of meal delivery services, meals on wheels among the first people think of. But if you have a relative or friend who needs good meals, I can seriously recommend MagicKitchen.com's senior meal plans. The staff does a pretty amazing job of personalizing each meal plan. They talk to the person who will be receiving the meals, and first they send out an order with a variety of meals to see if the person will like it.
Then, if the senior like the meals, the senior meal plan goes into effect. Our staff keeps a file on what the person likes, doesn't like, and can't eat. They enter a new order of food every week or two, based on the person's preferences. We get lots of people who call and say," I wasn't crazy about that particular dish, don't send that again", or, "I could eat that chicken pot pie every day, send one with each order!".
What happens, you might ask, if the senior goes on a holiday or maybe has been out to dinner a few times and needs the meals put on hold for a week or more? No problem. They call in and that's it.
Another great part of this senior meal plan system is there's no sign-up, no minimum orders, nothing like that. Greg says, "It is the most flexible meal delivery program available, and we just don't believe in signing customers up with contracts.  Our food is good enough to keep you coming back without having you sign a long term contract!"
So that's it, that's the run-down on our meal plans. I wanted to blog about it because I think it's unique in the meal delivery universe. And I'm proud of that. Way to go, us!
Melody, MagicKitchen.com blogger
Tags: funny video