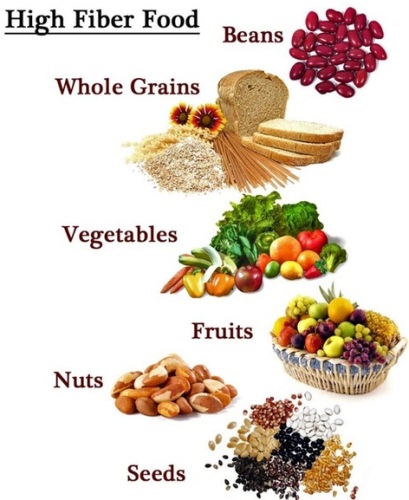 People with diabetes have the same nutritional needs as everyone else. Eating is one of life's greatest pleasures. There's nothing like a good plate of food. Just got diagnosed with type 2 diabetes? Worry not! You can still enjoy a variety of your favorites. If you learn how to plan your meals in order to manage your diabetes, then you can thrive.
If you are constantly asking yourself, "What can I eat?" it's time to stop worrying! Diabetes should not make you feel deprived. You can easily get the long of a healthy diet and still savor a wide variety of delicious meals.
The super foods
A type 2 diabetes diagnosis requires you to make individualized meal plans in appropriate portions. It's important to make calcium, potassium, fiber, magnesium and vitamins a general part of your diet.
Dark leafy vegetables
Enjoy a plate of spinach, collards and kale. You can never have enough of this.
Citrus Fruits
Oranges, lemon and limes give you a daily dose of vitamin c and fiber.
Beans
There's no better nutrition than that which is provided by a healthy plate of beans. It accounts for magnesium and potassium in your diet.
Other diabetes super foods include fish, whole grains, nuts, fat-free milk and yogurt.
Proteins
Proteins are a very vital part of a type 2 diabetic meal plan. The best protein choices are:
Plant-based proteins
Fish and sea foods
Chicken and poultry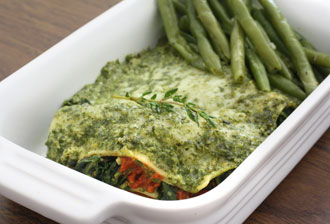 For an ideal diabetes meal plan, about ¼ of your plate should come from high protein foods. It's also important to pick grain foods that are most nutritious and are rich in vitamins, minerals and fiber.
MagicKitchen.com Diabetic Meal Plans
MagicKitchen.com food delivery services account for the best diabetic friendly meals. Designed by a dietitian to be healthy and low in sodium, each nutritional meal pack comes with controlled carbohydrates. MagicKitchen.com diabetes patients can also make the most of the HomeStyle Diabetic Friendly meals.
Your type 2 diabetes should not restrict you from enjoying great meals such as beef, chicken, lasagna or grilled fish. When served in the right proportions, you can make the most of your meals and still stay healthy. Staying on a healthy diabetic diet doesn't have to be a chore. Take these tips and savor enjoyment every time you pick up your plate!