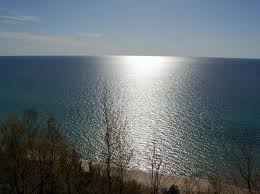 I recently got together with our busy president, Michelle Tayler, and asked her a few questions.
Q: Where did you grow up?
A: I grew up in Michigan living on a lake.  I enjoyed boating, water skiing and fishing in the summer, and snowmobiling in the winter.
Q: What got you interested in food?
A: I enjoy cooking and I enjoy a variety of types of foods.  I like the creativity of cooking and the feeling of preparing meals for family and friends.  In high school, I worked weekends in a pizza restaurant and pizza is still one of my favorite meals.
Q: What led to the company?
A: My career prior to MagicKitchen.com was in high tech in business to business sales.  My partner and I wanted to start a company that was directly involved with people and making a difference in their lives.  We wanted to start a company that you feel good to be a part of.  Originally we thought people were busy and overall getting older, and the idea was to ease the burden of meal preparation, but then we got so many requests for special diets.  The special diets portion of our company has grown much more than we originally anticipated.
Q: Where do you see the company going?
A: As the country ages and the need for special diets increases, I see an increased demand for our special diet meals delivered to the home.  Providing the proper nutrition to people experiencing diabetes, heart disease, and chronic kidney disease can keep these people in their homes and healthier longer.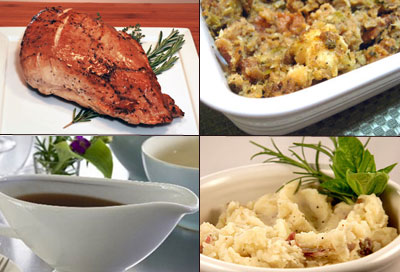 Q: Do you have a culinary memory to share?

A: When I grew up we never had a traditional thanksgiving meal, we had a themed meal which changed every year.  The most memorable thanksgiving meal was turtle soup…which was not a popular dish with the children at the dinner table!  I really enjoy a traditional thanksgiving meal these days and we make a good one with apple & sage stuffing and a delicious cranberry orange relish.
Q: What's your most popular product?
A: On the HomeStyle menu, the chicken pot pie is the most popular item.  It comes in both an individual and family size.  On the special diet menu, the low sodium meals are very popular.  
Q: What led you to becoming a registered dietitian nutritionist?
A: The numerous requests we receive for special diets led me to return to school and become a registered dietitian.  I wanted to understand the science behind the medical diets that people are being prescribed by their doctors to better serve our customers.