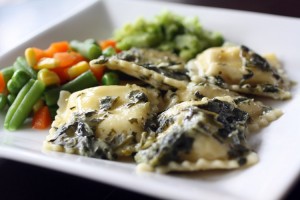 To all our diabetic friends, those at risk for diabetes, and those on a low sodium diet: the holidays, with their associated over-indulgence, are now officially over! No longer, at least until next Thanksgiving, can you use them as an excuse to fall off the dietary wagon and practice a seefood diet (you know the joke…I "see" food and then I eat it). No longer are you required to deal with enabling friends who exert tremendous amounts of peer pressure to get you to forget your dietary pledge, if only for one day, which usually turns into several. As the title of this blog implies, it is now time to get back on that dietary wagon and we can provide some assistance with our diabetic meal plans that are delivered right to your door.
All our diabetic-friendly meals are created with the collaborative efforts of our dietitian and chef to ensure that nutritional requirements and delectability are used in equal parts. Our chefs use the freshest ingredients in creating these meals which are fully cooked and then flash frozen to seal in that freshness. They are then packed in dry-ice and shipped straight to your door. You can then place them in your freezer to later enjoy at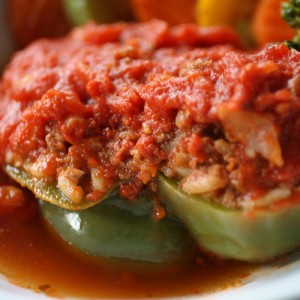 your leisure. You're then never a few minutes away from a delicious, nutritious meal as that's all the time required to re-heat them in either your oven or microwave.
All our diabetic meals contain a main course and one or two sides and are low in sodium, usually less than 500mg, and have a controlled amount of carbohydrates, usually between 20 and 45g, with none exceeding 65g. As for those meals, MagicKitchen.com offers nine meal plans to choose from, as well as one breakfast plan. They can be purchased individually as well, but you might have a difficult time choosing between the almost 70 meals we have to offer. And remember, no contract is required. You can alter or stop them at any time.
Look, eating healthy should never be a resolution to be broken by mid-February. It's a lifestyle that should be adopted for life, especially if your health depends upon it. That being the case, why not allow MagicKitchen.com to take care of all your diabetic meal plans from start to finish? We'll "deliver" every time.