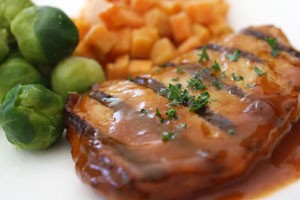 Let's begin this post by stating, unequivocally, that Meals on Wheels is a terrific program that has looked out for the nutritional, safety and companionship needs of seniors for decades. Their tireless volunteers ensure that eligible seniors receive at least one hot, nutritious meal a day delivered to their home or senior center. They also spend time with the seniors they deliver to and provide much needed safety checks. For millions of seniors, Meals on Wheels has been more than just a meal delivery service. However, despite their best efforts, Meals on Wheels does have some limitations and might not be the ideal meal delivery program for everyone.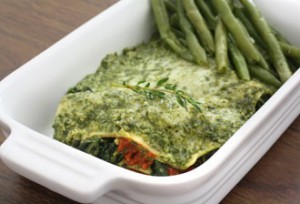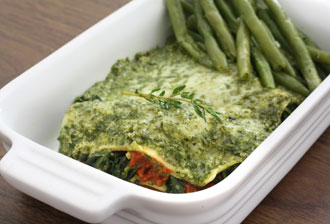 Several of those limitations include eligibility, lack of availability in certain areas, and limited meal choices. Generally speaking, Meals on Wheels is designed for those seniors who, for various reasons, cannot prepare their own meals and do not have a caretaker to assist them with that task. Due to limited resources, such as money and volunteers, Meals on Wheels must make the above a requirement for eligibility. But at MagicKitchen.com we have no such requirement. You can simply avail yourself of our services because you would like a break from preparing meals, or are tired of the post-meal clean up, or like the convenience of having delicious and nutritious meals delivered to your door. The reasons you choose MagicKitchen.com are your own.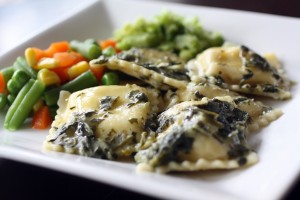 Meals on Wheels is actually comprised of over 5,000 independently run, local programs and in some urban areas, availability can be quite limited due to the limited resources of the program. In some instances, otherwise eligible seniors are placed on a waiting list.
At MagicKitchen.com there are no waiting lists and availability is not limited in any way, shape or form. Your meals will be delivered to your door at your convenience. Meals are delivered frozen. You heat them at your convenience in your microwave, enabling you to eat on your own schedule.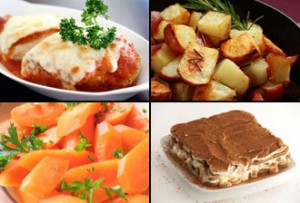 In most cases, the meals that are prepared and cooked by Meals on Wheels are done so at a local hospital and for that reason menu choices are limited and the food can be, how shall we say…quite bland. One look at our menu and one quickly realizes that this is no hospital menu.
We offer a myriad of choices based on our customer's nutritional and/or medical needs. So whether you simply enjoy good food, are on a low-sodium diet or require diabetic-friendly meals, we've got you covered with various meals to choose from.
And if you decide to go with our auto-ship meal program, your meals will be delivered automatically when you desire, and selected according to your likes and needs. Don't like a meal? Let us know and you won't receive that meal again. Really like chicken? Every meal can feature chicken, if you prefer.
As previously stated, Meals on Wheels provides a very valuable service to seniors across this country and does so in an exemplary manner. But due to limitations beyond their control, the services they offer are limited and may not meet the needs of those who, for whatever reason, enjoy the convenience of home delivered meals, and that's where MagicKitchen.com comes in. So please visit our home page at MagicKitchen.com or call us at 877-51-MAGIC (877-516-2442) for more information.