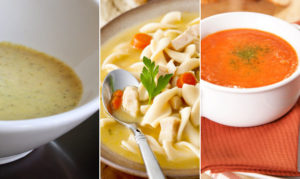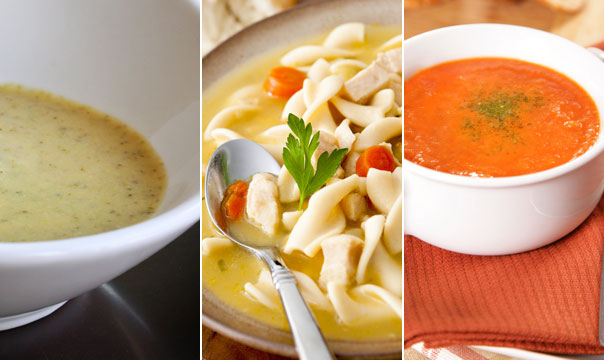 If you are familiar with the, now defunct, classic television series Seinfeld, then you are familiar with one of the most beloved and hilarious single episode characters known only as the "Soup Nazi" (the Soup Nazi's name was later revealed to be Yev Kassem for those interested in such things).
For those of you unfamiliar with the character, he was the creator of soup that was to-die-for.  However, if you wanted to enjoy his delicious soup you were required to go through a very strict ordering process and if you broke any of the Soup Nazi's rules, well, then…NO SOUP FOR YOU.
So what does this have to do with our own Chef Francesco and his secrets?  Well, in the episode, the character of Elaine stumbles across all the Soup Nazi's secret recipes and makes them available to all, effectively driving the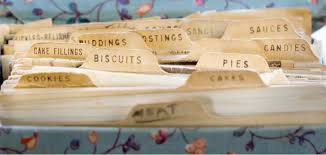 Soup Nazi out of business.
Needless to say, many chefs are very protective of their recipes and Chef Francesco, who is responsible for such MagicKitchen.com classics as beef stroganoff and lemon rosemary pork, is no different.  However, since many of you have asked for (demanded?) some of our recipes, we managed to "acquire" a few of Chef Francesco's just for you…at great risk to our own personal safety.
Unfortunately, all we managed to abscond with were two sauce recipes (marinara and lemon butter).  However, since they are such versatile sauces, maybe it was actually quite fortunate that these are the first two recipes we're publishing.
Lemon Butter Sauce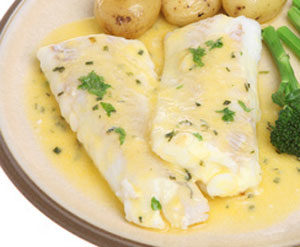 Ingredients
1/4 pound (1 stick) unsalted butter
1 cup dry white wine
3 lemons, juiced
2 Tbsp minced yellow onion
1 Tbsp minced garlic
1 dash Worcestershire sauce
salt and pepper to taste
Directions:
Melt 1 tablespoon of the butter in a nonreactive skillet over medium-low heat.
Add the onion and garlic and cook gently, stirring often, until the onion is translucent – turn heat down if onion and garlic are browning.
Add the wine and lemon juice and Worcestershire sauce and bring to a boil over high heat.
Cook until the liquid is reduced to a syrupy consistency. Use the spoon test. If it coats the spoon, it is thick enough.
Whisk in the rest of the butter, in chunks, one at a time, until melted. Let each piece melt before adding another.
The sauce should be emulsified at this point. Strain through a sieve, taste and season, and serve immediately.
Makes about 1/2 cup.
Marinara Sauce
Franceso says the most important thing for a marinara sauce is the tomatoes. He uses Valoroso Pear Tomatoes , but use any quality canned Italian tomatoes.
Ingredients
1⁄4 cup extra virgin olive oil
10 medium garlic cloves, minced
1 large yellow onion, chopped
2 celery stalks, finely chopped
2 carrots, peeled and finely chopped
a few red chili flakes
1 tsp dried oregano
2 bay leaves
3 (28 ounce) cans good quality tomatoes, blended to a thick consistency
1 cup fresh basil, coarsely chopped
Salt and pepper to taste
Heat olive oil gently in a large pan over medium-low heat. Add onion, garlic, celery and carrots and sauté until onion is translucent.
Sprinkle with chili flakes and oregano and cook 30 seconds longer. Add bay leaves, and pour tomatoes over. Stir well.
Increase heat and bring to a boil. Then lower heat to a simmer, cover and cook until thickened, stirring frequently. When sauce is about halfway to being thick, add the basil and stir in well.
Strain the thickened sauce, pushing on the remains with a wooden spoon to extract all the flavor.
Use an immersion blender to make the sauce smooth, or put the sauce into a blender. Be careful with the blender; fill it no more than half way, and put a towel or pot-holder on top and hold down firmly. The hot liquid will make the lid jump!
Taste and season.
Makes about 5 cups.