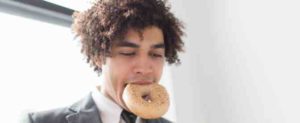 One of the hardest things to do during your college years is to eat right. The Freshman 15 is real, feel the struggle. And when the person in question is gluten-intolerant, eating right gives the new student even more challenges.
Most college cafeterias don't offer gluten free meals. Peer pressure, and trying to fit in, means that your son or daughter may try foods that they shouldn't be eating, and suffering as a result. What's the answer?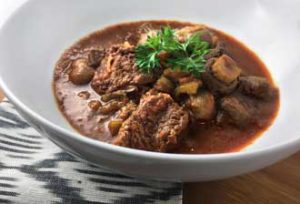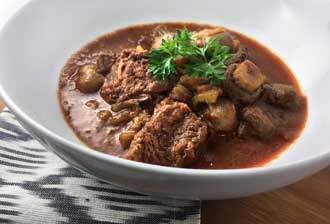 One idea is to send frozen gluten free meals. MagicKitchen.com has been in the frozen food delivery business for 11 years, and they have two menus offering gluten free meals. A la carte means you can choose mains, sides and soups individually. Complete meals are a main course with a side or two. We offer one gluten free dessert as well, our pretty amazing Panna Cotta with Raspberry Sauce.
Meals can be heated up in a microwave, which most students have access to. Keep an eye out for the RC symbol, which means that the meal requires at least a toaster oven. That is usually because the product requires crisping or further cooking.
Although some colleges offer gluten free options, your student may find themselves without a lot of variety. Having some meals in the freezer will help keep them on track. They have so much to do and explore! Keeping on their diet sometimes falls down the list of things to do.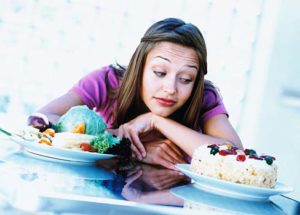 Other things your student can do:
Start or join a club of gluten free dieters. Having a group allows you to get ideas on staying on the diet, of finding resources, and even the strength in numbers to talk to the cafeteria about expanding their menu.
 Have "the talk" with your roommate. They will need to understand the idea of cross-contamination, and how to share the fridge. Here's an article on how to start that talk: http://www.beyondceliac.org/living-with-celiac-disease/college/gluten-free-student-stories/Stories-and-Advice-from-Gluten-Free-Students/1328/vobid–17178/
 Pick and choose carefully in the cafeteria. Here's some more advice: http://www.celiacsatcollege.com/meals.htm
The most important thing is that they enjoy their college years and learn well. If you can help them by sending healthy meals, all the better!