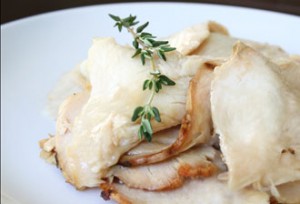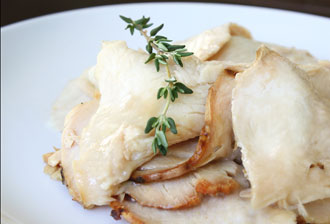 Every father is known for conveying little nuggets of wisdom to their children.  You know, those short little sayings they stole from someone (most likely their own fathers) or created on the spur of the moment.  Short, pithy witticisms such as, "If you don't stand for something you'll fall for anything." or "Sometimes you gotta eat crap…like having dinner at your in-law's house for the first time."  or "Adolescent boys are as stupid as a bag of hammers.  What?…no, they don't get any smarter, but if you're lucky you'll find one that works the way it's supposed to."
So what does this have to do with your upcoming Christmas feast?  Well, it's tied to one of the many words of wisdom imparted to me by my father.  Being a spontaneous youth, my dad often said to me, "Even a trip to the frickin' latrine requires some planning."  In other words, just about everything you do in life, if you're going to do it correctly (even in the "frickin' latrine") requires some degree of planning beforehand, and your Christmas dinner is no different.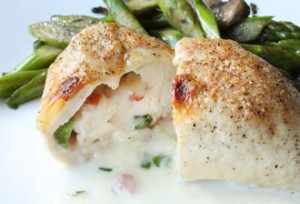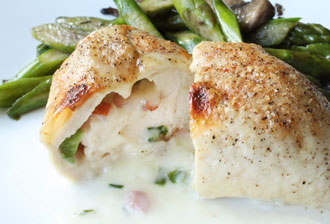 If you're going to prepare, cook and present it yourself, then the planning required can seem endless…clean and decorate the house, make the menu, list the ingredients needed, hit the grocery store, prep the food…and on and on it goes.  Well, we here at MagicKitchen.com can certainly eliminate some of that work with just a bit of prior planning on your part (yeah, you're on your own with the whole cleaning and decorating your house thing).
Think of all the time and aggravation you'll save if you let our dedicated and trained chefs prepare and cook some or all of your Christmas meal for you.  The entire meal will then be delivered to your door, fully cooked, to be stored in your freezer until the big day when it simply needs to be heated and served.  We offer full-meal packages that serve from one to six and include all the traditional favorites, from turkey to stuffing to gravy to rolls to green beans to pumpkin pie, along with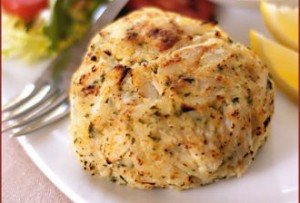 new specials such as Beef Wellington Dinner,   Crab Cake Dinner,    Chicken Ana Luisa Dinner or Chicken Parmigiana Dinner.
We also offer packages of "just sides" if you would prefer to cook your own bird with your father's special recipe or have another entrée in mind.  And we also offer the inverse…you can add your own sides and we'll take care of the turkey for you.  Or you can just order one of our delectable deserts or one or two sides.  You decide…just put a bit of planning into your decision-making process and make my dad proud.
For our entire holiday menu just go here http://www.magickitchen.com/menu/christmas.html