For this blog post I was asked by the powers that be, aka "the Man," (who in this case is a very pleasant woman named Melody)…anyway, I was asked by Melody to highlight MagicKitchen.com's special seasonal deals that are located here http://www.magickitchen.com/seasonal-special-deals.html.
However, she gave me free rein (her mistake) to write about these deals as I saw fit.  And since I recently rediscovered 1980s rap music, I decided to write a song, or "flow" about MagicKitchen and their awesome seasonal deals.  If you're not a rap fan, don't worry, just think of it as a Shakespearean sonnet…ok, I just re-read it…I wouldn't use "Shakespearean" to describe it.  If you do like rap, then just lay down a phat beat and let it flow.  Play this one below, for full effect.

Deals for Every Season
Lookin' for a good deal, with profound appeal
Not forced to chase it in your automobile.
Then MagicKitchen's for you, no drive through,
Just delicious meals that will soon ensue.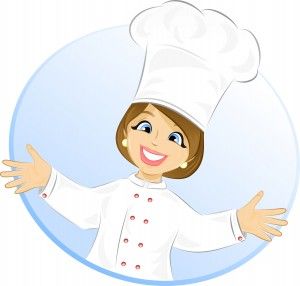 Delivered to your door, not from a store,
But prepared by a chef, perhaps named Steph.
Prepared with fresh ingredients, we're always expedient
And to your needs we're quite obedient.
The meal's flash frozen, then it goes in
A container that's been chosen
To deliver your food, with proper attitude
And little to no ineptitude.
Seasonal deals we got, they're smokin' hot
Just check our site, that's the upshot.
Deals change every season in this age of reason
So take advantage, it's not like it's treason.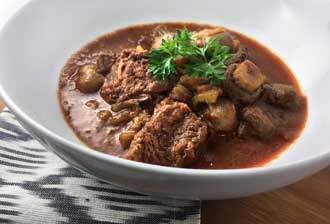 Specials depend on the holiday.  It's like a buffet
That's so easy to order, it could be child's play.
Could be for Valentine your herr or fräulein
Wants a romantic meal he or she can't decline.
So check our page, don't disengage
From our meals that stick to your rib cage.
Peace, out (insert mic drop here).