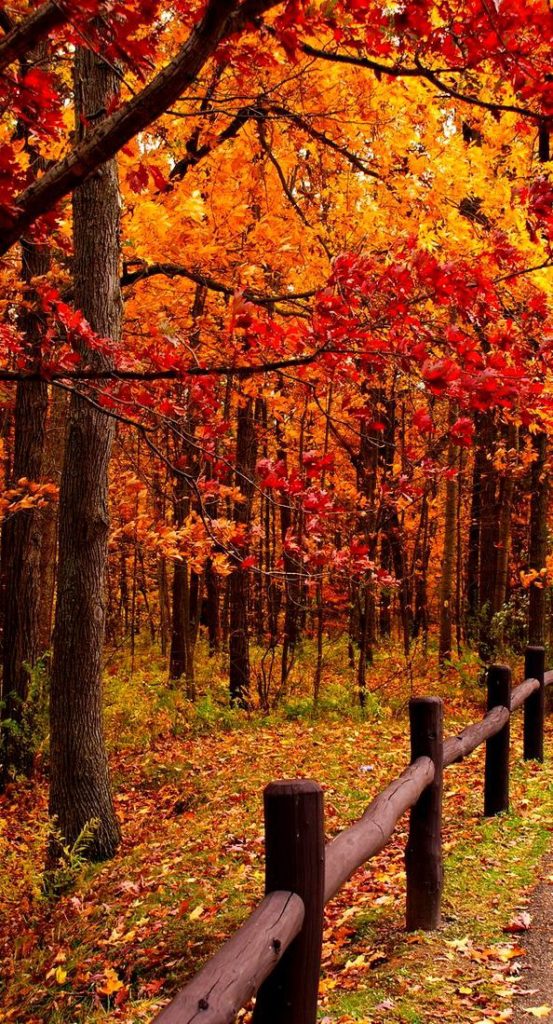 Before we begin, a bit of disclosure: perhaps my all-time favorite word in the English language is "autumnal."  Definition: of, characteristic of, or occurring in autumn.  Rather than the vibrant colors, or pumpkins, or cooler temperatures, or football, or comfy sweaters, or Halloween, I enjoy autumn because I get to work "autumnal" into my everyday conversations and writings more often.  I'm weird like that.
However, I realize that other people enjoy fall for the traditional reasons listed above.  Therefore, this post will focus on them, but that doesn't necessarily preclude me from using my favorite adjective in this post as often as humanly possible.
Look, there's only one real way to enjoy the joys of autumn and that is to get outside if at all possible.  And with the cool autumnal weather, you won't have to worry about sweating your ___fill-in-the-blank___ off.  There's just so many things to do out there this time of year.  So, from Friday, September 22 at 4:02 PM eastern daylight time until December 21, at 11:28 AM, get out there and try a few of the following autumnal activities.
After enjoying nature's colorful canvas of leaves, rake those same autumnal leaves into a ginormous pile and jump into or run through it like you were eight again. Or, better yet, hide in that pile and have a co-conspirator lure a friend by the leaf pile you're lurking in and then pop out and scare the ___fill-in-the-blank__ out of said friend, who may then become a former friend.  This little trick, rather than treat, works well around Halloween.
Perhaps the best way to enjoy the autumnal reds, browns, oranges and yellows once the leaves lose their chlorophyll is to view them from a unique perspective, and two methods to do so are in a hot air balloon and/or from the center of a tree-lined lake. Use that internet machine to see if any fall festivals are offering hot air balloon rides. Or rent or borrow a canoe or kayak and then paddle around that tree-lined lake on a calm, cool, sunny autumn morning when the mist is rolling across the water.
Find a picturesque spot that accentuates the autumnal foliage and then take a photograph everyday from the same spot at the same time of day throughout autumn. Then, line up all 91 photos and you'll be amazed how the colors build gradually, then brighten, fade and eventually disappear as the season progresses.
Have your family design and create autumnal scarecrow twins of themselves and then place them in your front yard. Make them the same size and use actual clothes that family members would wear to dress them and perhaps include things that represent hobbies, such as a soccer ball, coffee mug, baseball bat, or cycling helmet.  You could then have a contest by asking autumnal visitors to pick their favorite.  Winner gets all the autumnal food they can eat.
Find the largest autumnal corn maze in the area and then have a race with family/friends to see who can complete it first. Just be sure to provide all participants with food, water and a flare gun should they become lost for an extended period of time.
Use that internet machine and learn how to build a medieval pumpkin-launching catapult or trebuchet, find a large field, one which you obtained permission to use, then let those pumpkins fly and explode upon impact. Or find an autumnal festival that demonstrates what I just described.  It's actually quite awesome to see how far a well-built trebuchet can make a 15-pound pumpkin soar.  The resulting orange explosion is quite awesome also.
Yes, you could also go for an autumnal hike through the woods, or attend a bonfire, or pick apples, or bake some autumnal desserts, or tailgate at your local college football game, but why be boring?