OK, it's only September, but that's not too early to start thinking about gifts. There are a lot of interesting gifts out there, but our online food gifts top the list as far as we're concerned. Here's why!
1. Eating is not only a human need, it's a human pleasure right up there with the other pleasures which we won't mention because this is a family blog.
2. If you haven't tasted our meals, you have to! Here are a couple of thing people have said recently: "The braised beef was better than what I've ordered in actual restaurants!" and, "I really enjoy the Spinach Mushroom Lasagna With Light Pesto Sauce. The entrée is low in calories but tasty- comparable to a high end restaurant quality item."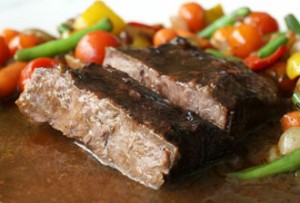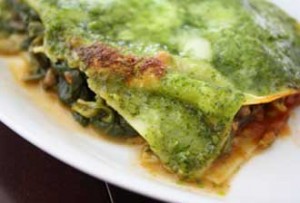 3. We've lost our whole Sunday dinner tradition. People don't want to spend the time prepping and cooking something that takes so long. But now it's a fast heat-up, fewer dishes, and you can still get together with the whole family and talk about your week!
4. Online food gifts are so easy- order and have them shipped. That's it.
5. Two words- gift certificates. They can be sent by us, or printed and delivered by you. The recipient picks their own meals and delivery date.
6. Yum, yum and yum!
7. The people you give them to will love you a lot!
8.  Our desserts are amazing, you can send a friend a bundle of desserts and blow their mind!
9. Winter's coming, and our soups and stews are rich, delicious and filling.
10. If you order them for someone in your house, chances are you'll get to eat some too!