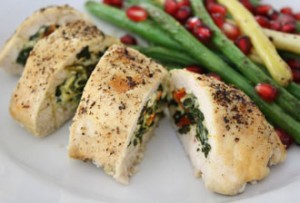 It's another top ten list! The top ten reasons Why New Parents Love Our Delicious Pre-prepared Meals.
10. They are so easy to prepare! Most of them just get popped into the microwave for a few minutes, and dinner's on the table.
9. No dishes! You can actually eat out of the tray they're delivered in, or use a plate that goes into the dishwasher. No pots and pans!
8. Scrumptious Meals!
7. Delivered right to their door, so no shopping- more time to play or sleep!
6. The meals are healthy, made with top-quality fresh produce and ingredients.
5.  Our Guarantee-If anything you receive from MagicKitchen.com arrives spoiled or damaged it will be replaced at our expense. Any meals you try that do not meet your satisfaction will either be credited or replaced in your next order.
4. Our Meal Programs have no minimums and no contract, and delivery is free (For regular orders placed every 30 days or less and at $100 or more), so meals can be delivered every month!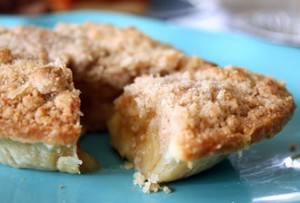 3.  Parents get regular meals, stay healthier.
2.  Desserts! Fabulous Desserts!
And the number one reason? They make great gifts, so people often buy the meals for new parents!
Melody, MagicKitchen.com blogger