Ready to be romantic? Here are the 20 top gifts for Valentine's Day.
1
. First, the obvious- chocolates in a heart-shaped box. Be sure you know if he or she likes dark or milk chocolate, and which fillings they prefer.
2. Second obvious one, but only if it's serious- jewelry.
3.  Make your romantic partner a beautiful meal. Don't cook? Try MagicKitchen.com's Valentine's Day Gourmet Meal.
4. Pop a bottle of champagne, the good stuff.
5. Get the lyrics of their favorite song printed and framed.
6. Make him some chocolate chip cookies.
7. A new book by his or her favorite author sends a message that you care.
9. Tickets to an event you'll both enjoy are a great way to build shared memories.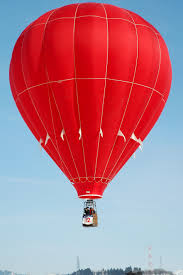 10. Book him or her an exciting experience at http://www.excitations.com/
11. If you're far enough along in your relationship, buy them their favorite fragrance.
12. Book a trip together, even just for a weekend.
13. If the man in the relationship is into it, schedule a spa day.
14. For those in the beginnings of a relationship, you don't want to come on too hard. A nice candle and a not-too-mushy card would be nice.
15. Massage oils.
16. Of course, lingerie is always a good choice. Women, try buying it as a present for your guy. Believe me, he'll love it!
17. Get this Winne-the-Pooh  printed quote. You'll love it, and so will she!
18.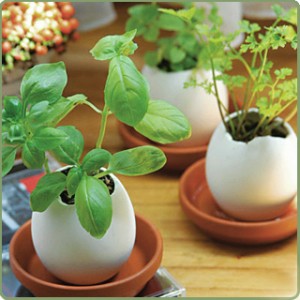 Find a Be My Valentine coffee mug.
19. Get her a "Grow your own chocolate flowers" kit!
20. Are her hands always cold? Get her fingerless USB warming gloves!
21. She will adore these eggling plants.
22. He will equally adore this instant photo printer.
23. An infinity candle sends a good message.
24. Enjoy together- Chocolate shots.
25. Get your guy his favorite hot sauce, make him feel manly!