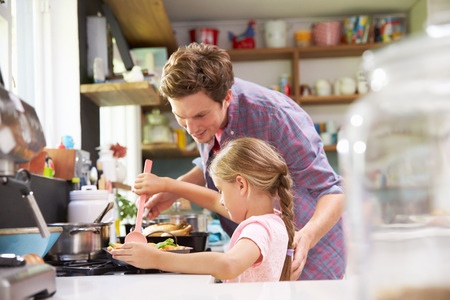 I learned to cook when I was a young teenager. My dad was a wiz in the kitchen and he taught me how to make great meals. Like he did, I taught my children their way around a kitchen. They are much better than I am at some recipes. Home cooked meals are truly fantastic, however there doesn't seem to be as much time to cook as there once was.
Thank goodness we can order from certain restaurants and have them deliver dinner (and sometimes lunch). Most people in the U.S. have had a pizza or Chinese food brought to their front door. Food delivery is a common occurrence for a lot of homes.
Who was the brilliant person to make the first home delivery? When did having hot meals delivered spark the idea of delivering pre-cooked, frozen meals? In order to figure this out, let's take a look at the history of meal delivery with the facts below:
The first meal delivery most likely was conducted somewhere between 3000 – 700 BC. It wasn't exactly pizza they were delivering, but something very similar. The crust portion consisted of a breaded type pastry with different herbs, veggies, and cheeses. Surprisingly, people paid the exorbitant price of an entire herd of sheep. If the patrons wanted extra cheese, no problem. That would just be one more sheep, please.
Butchers in 14th century France would send their wares from the block to the homes of the families who could afford it.

Photo from http://www.theskinny.co.uk

Cohorts of dabbawalla in Mumbai began feeding hungry workers across the city with home-cooked lunches, back in the 19th century – and they still do it today. Such dedication is astounding.

Food delivery became very popular during World War II, as the Women's Volunteer Service delivered food to those who had their homes bombed so badly, their kitchen was no longer in working service.
Of course, the Americans took this one step further. During the Colonial era, some of the restaurants in hotels provided patrons with additional plates for the guests' servants.
The American form of take-out is something more than just delivering boxed lunches and additional plates of food. The way the country has embraced this exposes changes on a larger scale as far as social, economic and tech history. When American troops were over in Japan and China, they would purchase boxed lunches on the trains they had to take.
This showed the locals that the U.S. troops weren't wealthy, but laborers. Restaurant delivered meals were in the sphere of the wealthy, normally. The deliveries the soldiers received signified they weren't part of the wealthy.  Eventually, African American women took over the scene by selling take-away. It was a great entrepreneurial stance and it helped feed their own families.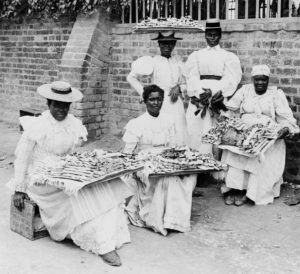 Delivery and take-away food was soon started down a new path. Fast food joints were popping up all over town and pizza was being sent home, extremely hot, dripping with cheese. Now, there are grocery deliveries, trucks with freezer compartments bringing food to your door, and companies like Magickitchen.com with their meals to go. This adaptation allows for those who can't leave their homes to grocery shop or who are on very specialized diets to be able to order meals to go right from their computer screens. They can order a meal at a time, enough meals for a week, and some even order a 2 to 3-week supply.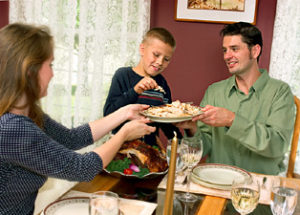 Very smart people started the delivery and take away food services for the world. I'm sure when they first started in that business, they never thought  that it would never take on wings and fly like it has. Not only has it filled empty bellies of young families, starving college students, and those oh so wonderful romantic scenario dates; it has also allowed those who can't grocery shop or cook for themselves an opportunity to order tasty and healthy meals.